We Take Care of All the Details so You Can Focus on the Chemistry.
The Placement Process
At YesBabyCare, we understand that bringing a new caregiver into your child's life takes some getting used to. We work thoughtfully and intentionally to find the right candidate the first time around in order to ensure minimum disruption in your little one's life. By placing equal focus on the candidate's qualifications and references as we do their personality, we ensure a greater chance for success!
Registration
The first step is to complete our online form. Upon submission, one of our representatives will be in contact as soon as possible.
We Learn About You
One of our expert matchmakers will contact you to set up a voice or video call so we can do just that. During this call, we will ask you questions about your weekly schedule, childcare philosophies, and the personal and professional qualities you'd like to see in your ideal caregiver.
We Find the Right Candidates
Based on your specific criteria, we will begin the process of matching you with the caregiver who is most suitable for your family. Shared values and childcare philosophies are examples of preferences that, when properly matched, make for the best long-term relationships. After reviewing our pool of candidates and determining who best meets your needs, detailed profiles for each candidate will be emailed to you for your consideration.
We Schedule Interviews
When you have reviewed the candidate profiles, we will coordinate and schedule interviews with your favorite candidates in the comfort of your home. After the interview process, we'll follow up with both you and the candidates for detailed and confidential feedback.
We Walk You Through The Hiring Process
Once you have decided to make an offer to your future caregiver, we will walk you through the hiring process, educate you on your responsibilities as an employer, and coordinate any last-minute details.
We Provide Ongoing Support
Don't worry, our job is never done! After your hire, we are always here to answer questions, provide back-up childcare, or to just stay in touch! Don't hesitate to reach out anytime you need us.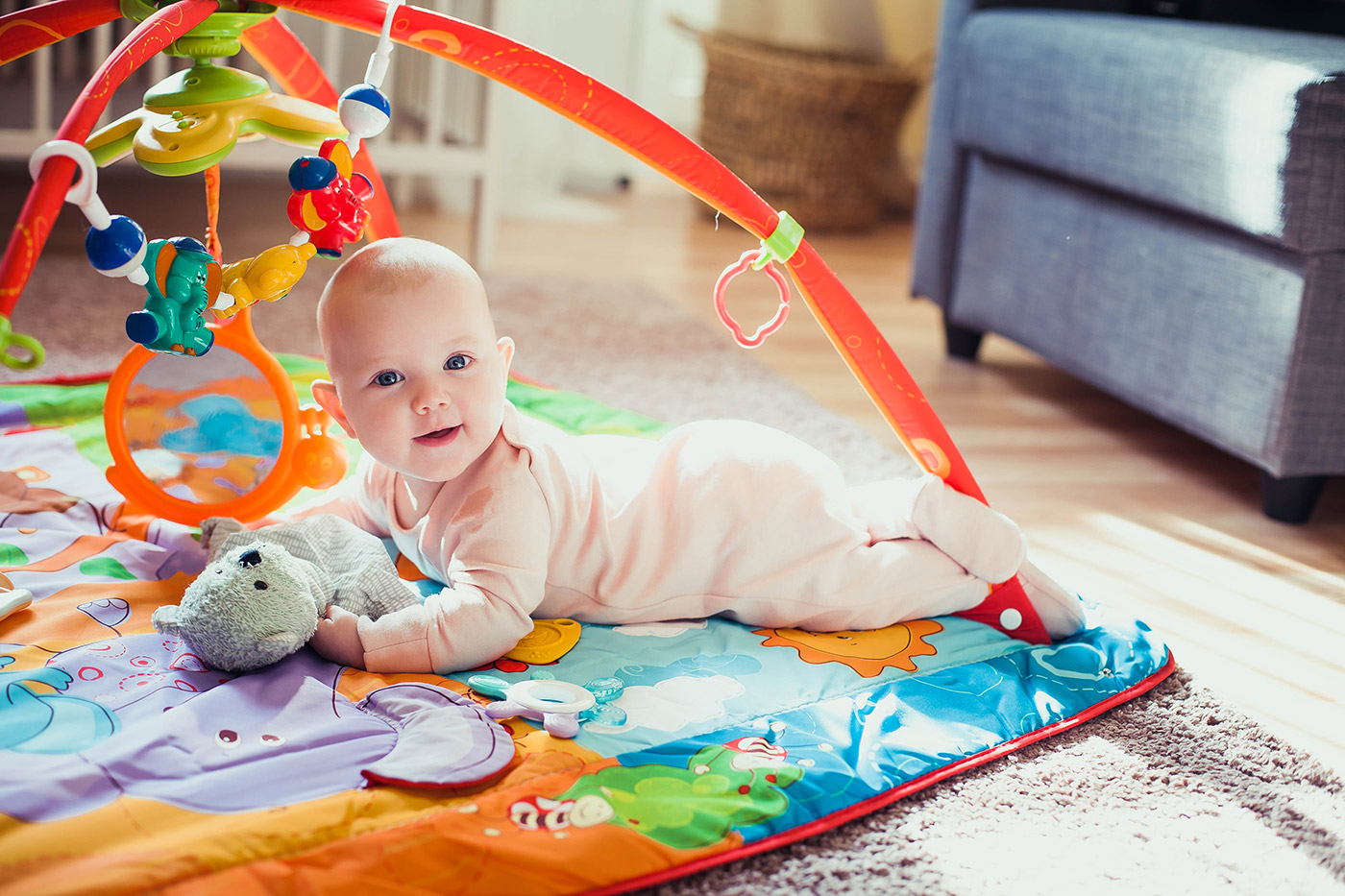 What Our Families are Saying
We were so nervous looking for the right nanny, but YesBabyCare quickly put us at ease. They brought us the perfect nanny, who puts a huge smile on our baby's face each time she comes through the door. They covered all the bases, including background check and scheduling negotiations. We are lucky to have found YesBabyCare!