We Won't Stop Looking Until We Find Your Dream Job.
We Represent the Best
Finding a job on your own is challenging. You will likely spend hours searching through job postings, interviewing with families who don't treat you as a professional, and following up on referrals that aren't a match. This process can be frustrating and even impossible without the right connections. That's where we come in. YesBabyCare is dedicated to recruiting and placing the top nannies in the industry, and we have the connections and experience to do so. Only those who are truly passionate about what they do are asked to join our team.
Application
Complete our online application, and one of our representatives will be in contact as soon as possible.
We Get to Know You
After reviewing your application to determine if you might be a potential YesBabyCare candidate, we will invite you in for a face-to-face interview to learn more about you. We want to hear about your background and experience, and what you are looking for in a position.
Reference Check
After a successful interview, we will run a background and reference check to confirm that you are just as wonderful as we think you are! Soon thereafter, the journey to find your dream job will begin.
We Match You With Jobs
Based on your specific criteria, we'll match you with families who are looking for someone just like you. Once we have found you a potential position and have confirmed your interest, we will submit your nanny profile to be reviewed by the family.
We Schedule Interviews
When we have heard from a family who is ready to meet you, we will coordinate and schedule an interview. We're in your corner to provide tips and support to ensure your success throughout this process! After the interview, we'll follow up with both you and the family for confidential feedback.
We Walk You Through The Hiring Process
When you receive an offer, YesBabyCare will negotiate your salary, define the terms of your employment, and coordinate your contract to ensure you are getting the best package possible. We're here to advocate for you so you start your new job on the best of terms.
We Provide Ongoing Support
Our relationship doesn't end once the hiring process is complete. We will always be here to answer any questions and will check in to see how things are going.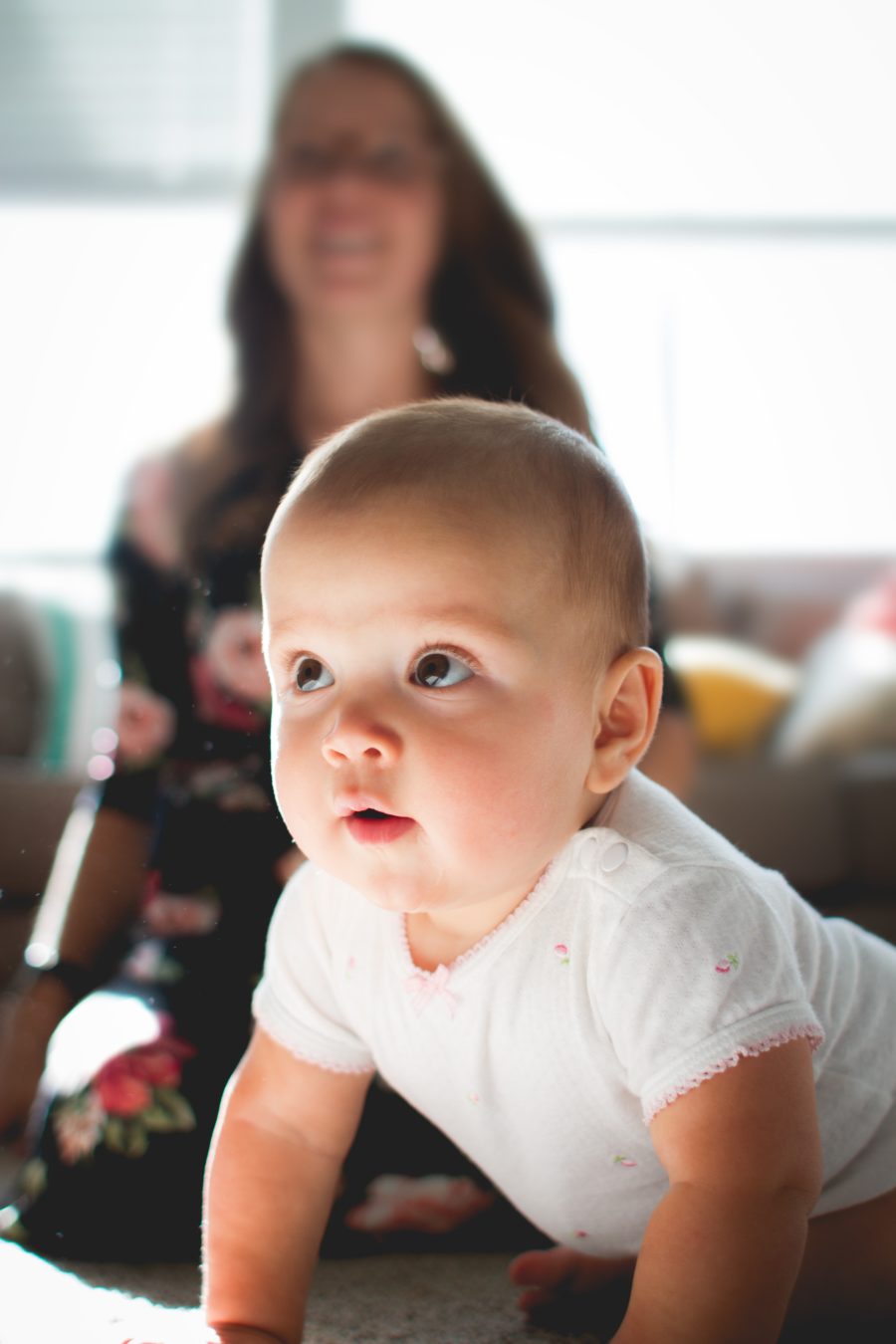 What our Nannies are Saying
I've had a great experience working with YesBabyCare. Kady and her team are fantastic and were there to help me every step along the way with finding the right placement for me. They put a lot of time and care into their work and that made the process of finding a family for me an easy, comfortable, and stress free experience. I'm incredibly thankful for all of their kindness and support. I highly recommend them!