Happy Babies,
Happy Families,
Happy Nannies.
Helping Parents & Children
YesBabyCare was founded by Kady Traore in 2014. Kady is a professional Newborn Care Specialist, Doula, Nanny, Bilingual French-English Daycare worker, and Home Health Aide with 10 years+ of experience. In addition to her NCS & Doula certification, Kady is also certified in Special Needs Care. Her greatest qualification, however, is her passion for children. Caring for babies has always come naturally for Kady, and continues to give her a sense of fulfillment.
Kady takes great pride in providing superior care to children in the first few months of life. However, while she loves being a childcare worker, Kady dreamed of helping more families by starting her own company. Her extensive training and years of experience give her the skills to identify qualified candidates and match them with families in need. YesBabyCare was envisioned as a way to ease the search process for parents and ensure every child has the caliber of care they deserve, whether that be with a nanny, a postpartum doula, a newborn care specialist, or in YesBabyCare's Bilingual French-English Daycare.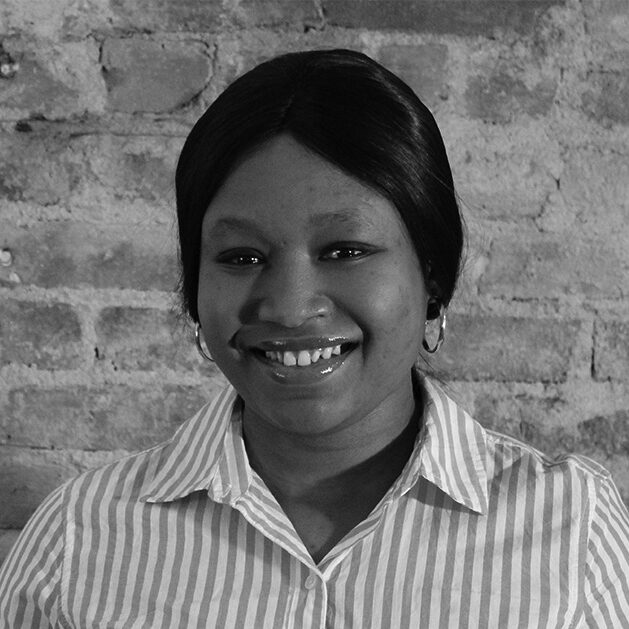 Obsessed With Service
Let's face it – with children in your life, time is precious and often limited. That's why we carefully comb through hundreds of resumes, interview qualified candidates, and check references, so your only job is to focus on chemistry. And it doesn't stop there. Whether you prefer to text or email, schedule interviews early in the morning or late at night, or need some last minute help, your requests are fulfilled on your terms.
Thoughtful Matchmakers
We have matchmaking down to a science. Not only are our matchmakers experts at pairing families with qualified nannies, but they are committed to making the process as personable as possible. We will spend quality time getting to know you and learning about your family's needs over a voice or video call so we can be sure to find a candidate who is right for you.
Ethical and Honorable
We are committed to ethical business practices and honorable behavior. To that end, we will never put profit before our client's best interests. We perform each task with your little one in mind, bolstering our standards with our passion for your child's health and happiness. When you work with YesBabyCare, you can be confident that we won't compromise: If we put our seal of approval on a nanny, you better believe she is fantastic, and that we've done our job in good faith.
Our Promise to Our Families
We strive to cultivate happy babies, happy families, and happy nannies through high-quality care, support, and reliability. We accomplish these goals by hiring the most qualified nannies, creating an environment of open communication and mutual respect, and by maintaining relationships for the long term.
Our work doesn't end once you've found a great nanny or a go-to group of dependable babysitters.
We work together with families to establish and maintain open lines of communication with their caregivers, so they can successfully navigate their developing care relationships.
What our Families are Saying
Our nanny was very experienced. She loves children and give them all the love. Attentive, kind and very honest. I highly recommend it to moms. Very serious in their work.